| | |
| --- | --- |
| Posted on February 16, 2016 at 4:15 AM | |
Similar to your own start in life your dog's starts with education then moving to employment and ideally becoming a productive member of society. You may be thinking my dog does not earn qualifications but you are responsible for their schooling. So in order for our dogs to perform tasks we need some core skills to achieve this. An example of this would be some foundation obedience work stay, heel and recall or simply teaching them how to behave socially and appropriately when meeting new people or dogs. The key thing to understand is you are responsible for educating your dog and then expanding their skill set gradually. A similar responsibility should lie upon you like a child that is home schooled. Without properly educating your dog and building suitable foundations you will only frustrate both yourself and the dog.
In our society we have a similar problem I see within dogs. We have those who are unemployed that actively seek work but there is also another element those who choose not to work. They may choose to live off family or some even benefits but ultimately they become an unproductive member of society not valuing the rewards of work or life. Some people spoil their dog so much they need not want or work for anything. This is not constructive in creating a healthy training relationship or a participant in society. Rewards and luxuries should not be taken for granted but earned, there is satisfaction in achievement. Changes to lifestyle, structure, interaction and rewards must be made. These dogs are crucially missing out on mental stimulation, challenge them to start working and solve the puzzle. Acknowledge the inherent value dogs have in working and figuring out task activities.  An animal capable of controlling flocks of sheep, search and rescue, guiding the blind, gun and hunting dogs to name only a few. A dog should not be degraded to a Jeremy Kyle dog sitting watching day time television living on hand outs.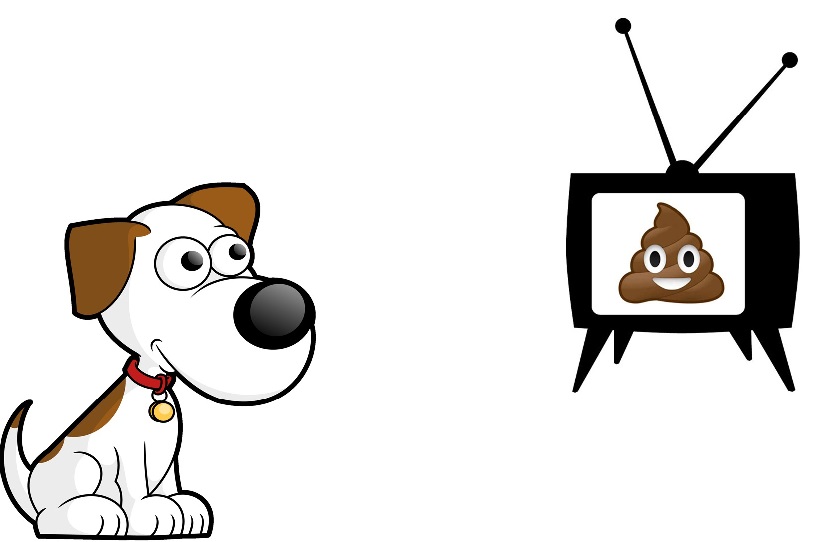 Those unemployed dogs that are actively seeking work are a trainers dream. These dogs want to work but nobody ever clearly told them what to do and when to do it. Give them employment and put them to work. This is about nourishing a desire to work and give job and life satisfaction. In your own life, school or work, there will have been a variety of lessons or jobs you particularly enjoyed and others if you are like me bored you. Unfortunately in life there are skills that are essential to learn regardless of enjoyment but it is no life if that is all.
My definition of employment for a pet dog is working from incorporating obedience commands on a walk or light scent work, retrieves, agility, tug etc. Now like everyone who starts a job their education does not stop in fact some of the jobs I worked it started. On the job feedback and training is always required and is your responsibility. We should always be teaching in mind to reduce our influence and begin to trust in our dog's ability to learn the job and make good decisions.
Suitable employment is finding a befitting job you are qualified to do. Throughout your dog's education watch what they understand and enjoy more. Your dogs breed can sometimes be a good indication in what this will be but do not assume it to be true. Spend time with your dog, bond and discover the individual. Embrace their strengths and fulfil their passion, by allowing your dog to express themselves in a job they excel in. One of the most beautiful sights I continue to see with any dog is when they begin to communicate, understand and discover purpose. From personal experience doing something your passionate about is when you feel truly alive.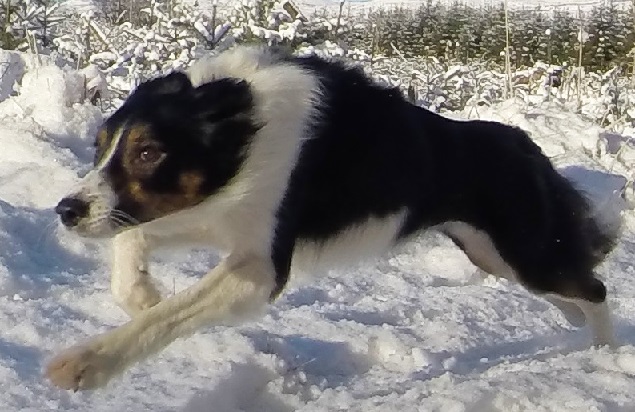 Derek Bryson
Paws for Walkies
Categories: None
/